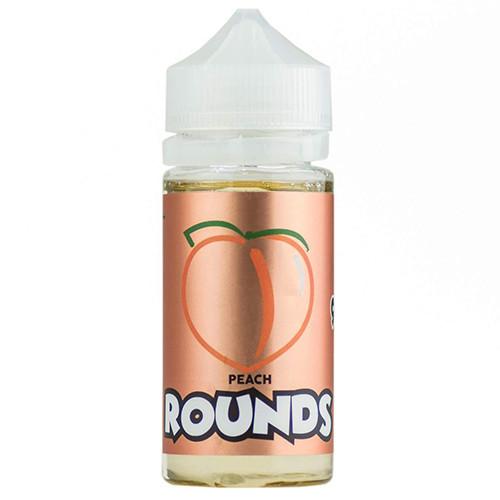 Rounds E-Liquid - Peach- 100ml
Made in the USA
Rounds E-Liquid presents Peach, a handful of juicy peaches blended together for a delightfully sweet vape.
Available in 0, 3, and 6 milligrams of nicotine.
CALIFORNIA PROPOSITION 65 - Warning: This product contains nicotine, a chemical known to the state of California to cause birth defects or other reproductive harm. 
Recently viewed
You can control fully on this carousel from store admin as describe in above section