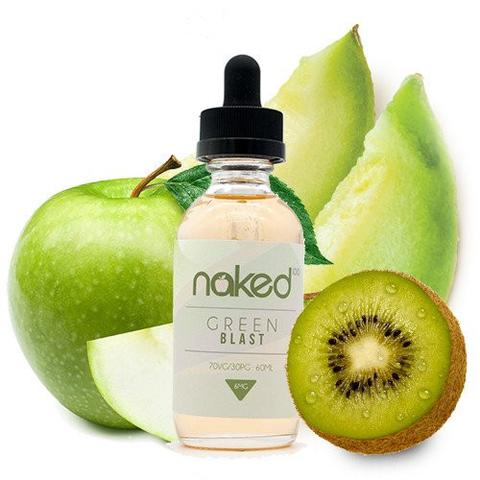 Naked 100 - Green Blast - 60ml

Made in the USA



Green Blast by Naked 100 pairs honeydew sweetness with the juicy, fresh tartness of fresh kiwi, finishing with a crispness of a granny smith apple that results in a fruit experience unlike any you've ever had!

Available in 0, 3, 6 and 12 milligrams of nicotine.




CALIFORNIA PROPOSITION 65 - Warning: This product contains nicotine, a chemical known to the state of California to cause birth defects or other reproductive harm.

 

All pictures are based on practicality, copyright reserved.
Recently viewed
You can control fully on this carousel from store admin as describe in above section