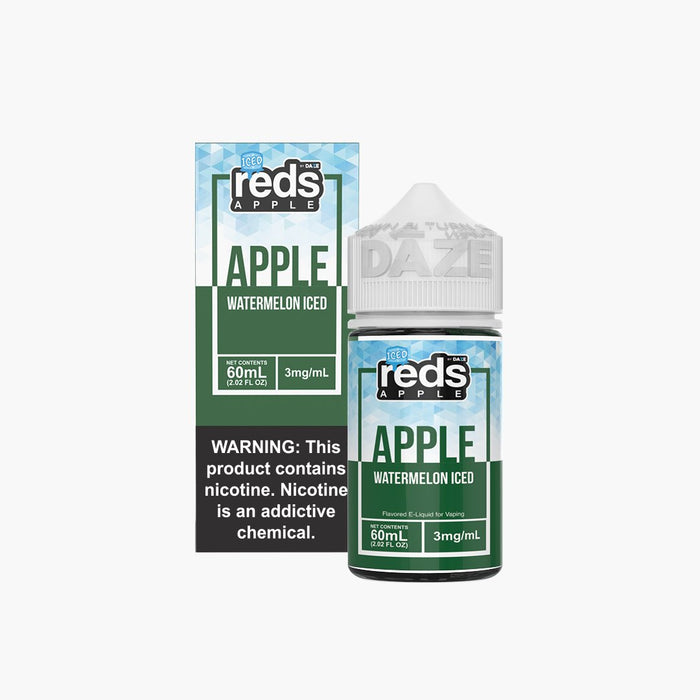 The Watermelon Reds Apple E-juice (60ml)  is the newest flavor from 7DAZE. A refreshing blend of crisp apples and a sweet and juicy watermelon, with hints of cool menthol. This combination is perfect for any fruit lovers, any time of day! 
Made in U.S.A.

Available nicotine: 0mg, 3mg, 6mg
CALIFORNIA PROPOSITION 65 - Warning: This product contains nicotine, a chemical known to the state of California to cause birth defects or other reproductive harm. 
Recently viewed
You can control fully on this carousel from store admin as describe in above section