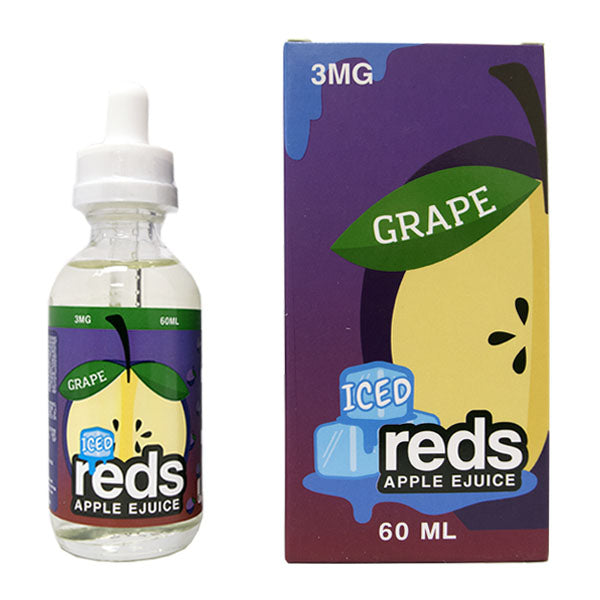 Grape Red's Apple eJuice by 7 Daze is the icy edition rendition of the new Grape Red's Apple Juice with a perfect blend of fruity sweetness and chill element.
GRAPE Reds Apple eJuice by 7 Daze Features:
Made in U.S.A.

Available nicotine: 0mg, 3mg, 6mg
CALIFORNIA PROPOSITION 65 - Warning: This product contains nicotine, a chemical known to the state of California to cause birth defects or other reproductive harm. 
Recently viewed
You can control fully on this carousel from store admin as describe in above section