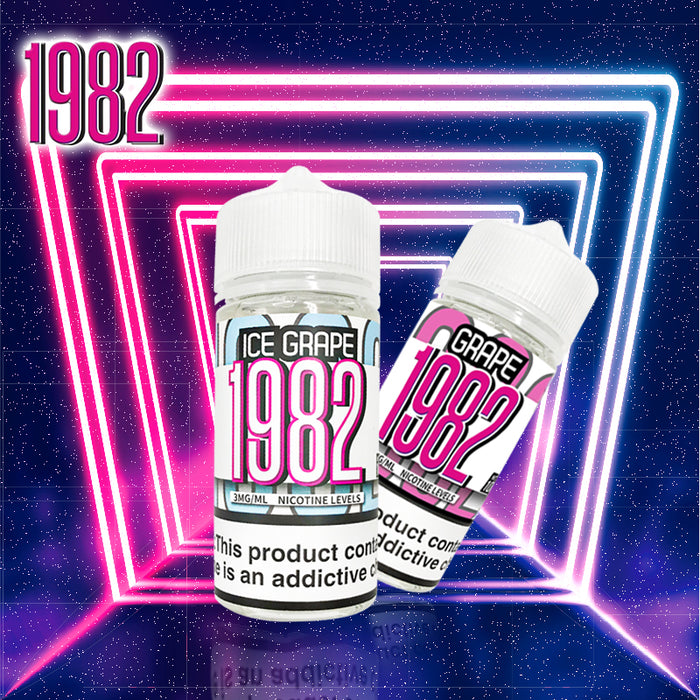 To our customer, 1982 might be just a number or a year; to us it's more of an attitude that's willing to bring you the best grape flavor to e-juice industry possible.
Grape
Sweet, juicy, and mouthwatering with a slight tart taste from grape was fully packed in the bottle of 1982 e-liquid.
Size:100ML
Nicotine Strength:0MG,3MG and 6MG.
VG/PG:70%/30%
Recently viewed
You can control fully on this carousel from store admin as describe in above section